Jonesborough Yarn Exchange Radio Show Begins 2019 Season Pass Sales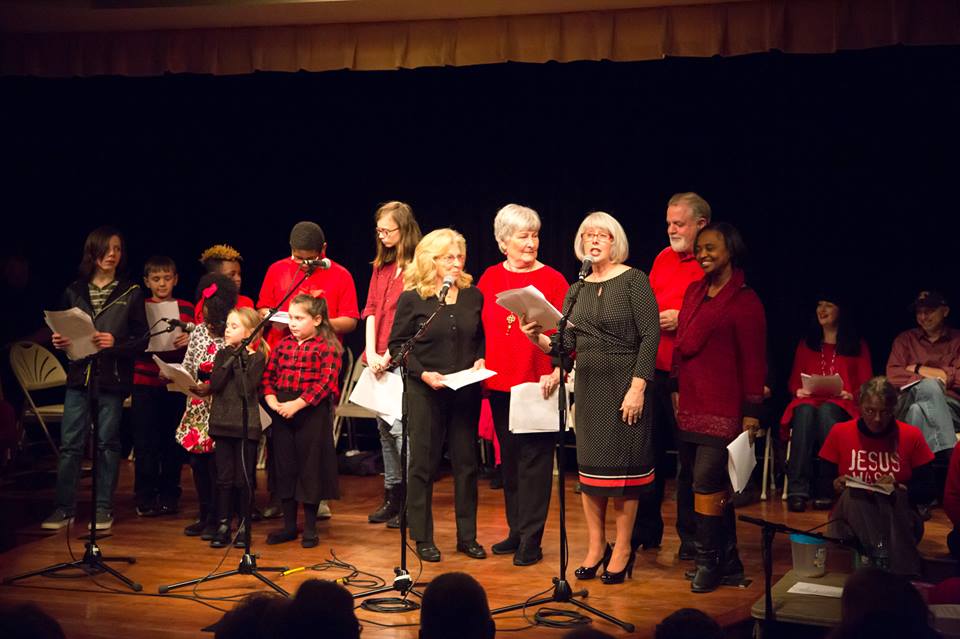 JONESBOROUGH, Tenn. – A Night with the Yarn Exchange, Jonesborough's original storytelling radio hour, has experienced sell-out crowds this year during their live performances at the International Storytelling Center. Tickets to this unique show for the 2019 Season will be on sale Oct. 25.
Season passes are $55, which guarantees a seat during the season, and includes ten monthly performances; admission to the opening season gala on Jan. 22, 2019; plus $5 towards the annual "Story of the Carols" Soupbowl Fundraiser Performance at the McKinney Center in late November, which kicks off the holiday season. Seating to shows is limited. Season Passes are the best way to guarantee that you will be able to hear Jonesborough's stories all year long.
The program, which also airs on WETS 89.5 FM and streams online on HD Channel 1, features areas actors performing a show scripted from stories collected within this region. Each show has a different theme, with the various tales coming straight from community members in Jonesborough and throughout Northeast Tennessee, which celebrates the area's unique culture.
In addition to the stories, the show features a new musical guest each month, including blues, folk, jazz, and country music artists.
Passes can be purchased online at www.Jonesborough.com/tickets or by calling the Visitors Center at 423-753-1010.
For more information, contact Yarn Exchange director Jules Corriere at 423-794-6320 or email julesc@jonesboroughtn.org.
# # #