Knoxville Handel Society Presents American Spirituals Concert Nov. 18
KNOXVILLE, Tenn. – Knoxville Handel Society, a multi-generational community choir, performs its fall concert of American Spirituals 7 p.m. Nov. 18 at The Cathedral of the Most Sacred Heart of Jesus.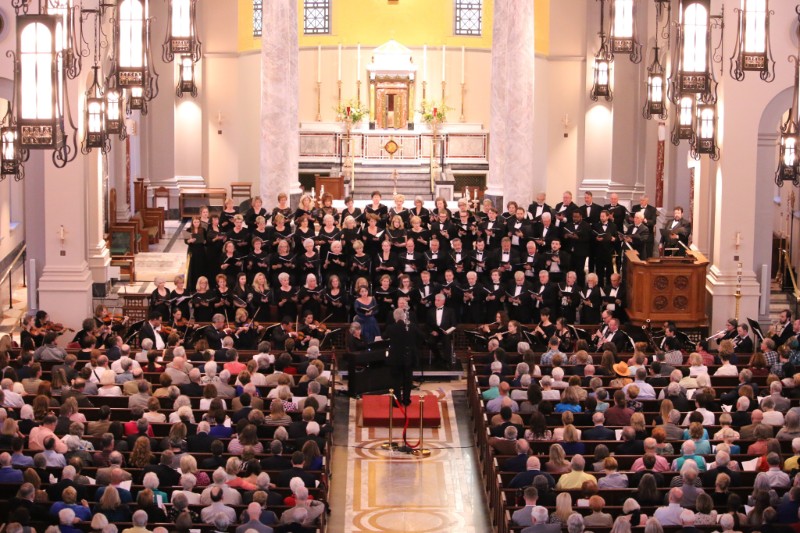 Everett McCorvey will be guest conductor for the concert. McCorvey is founder and music director of internationally-recognized American Spiritual Ensemble, a dynamic group of professional musicians. Four soloists from American Spiritual Ensemble will join Knoxville Handel Society to add vibrancy to this performance.
Tickets are $30 for adults, $10 for college students and $15 for groups of four or more. Free tickets for kindergarten to 12th grade students must be purchased in person at the Thompson-Boling Arena box office.
Tickets are available now by calling 865-656-4444 or visit https://buy.knoxvilletickets.com/online/article/asc2018.
# # #