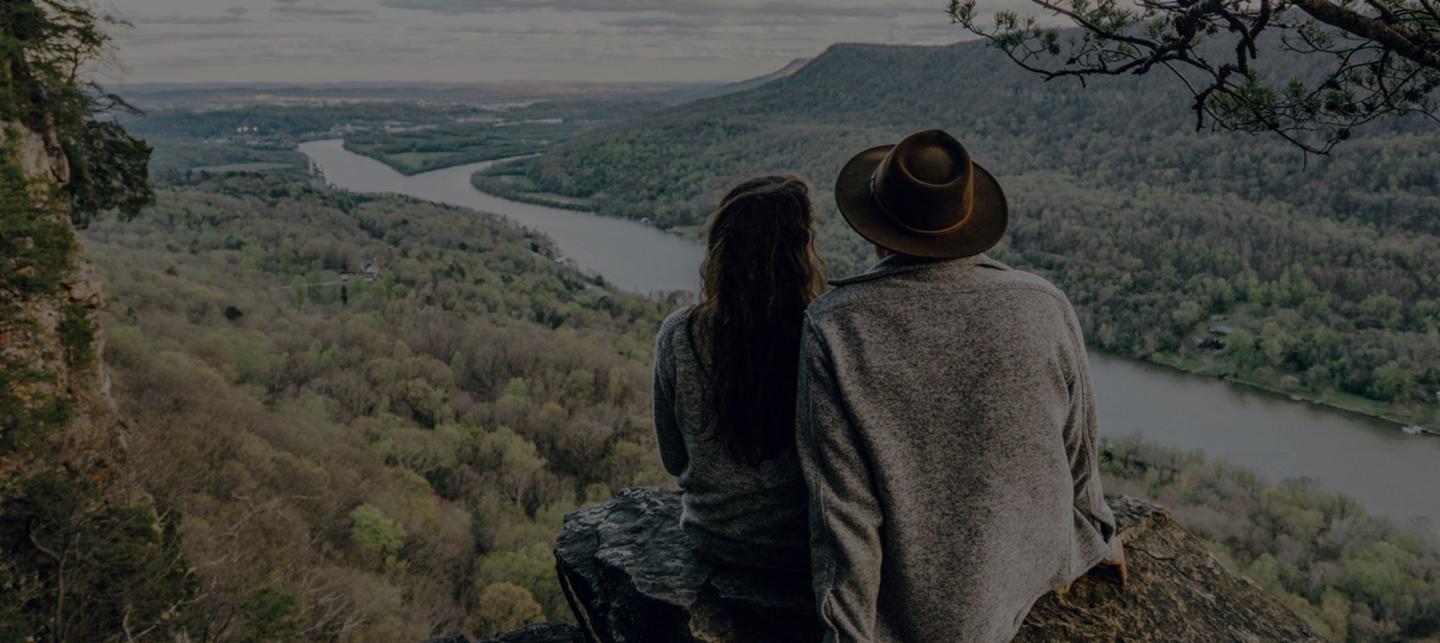 Browse and download authorized Tennessee photos and videos.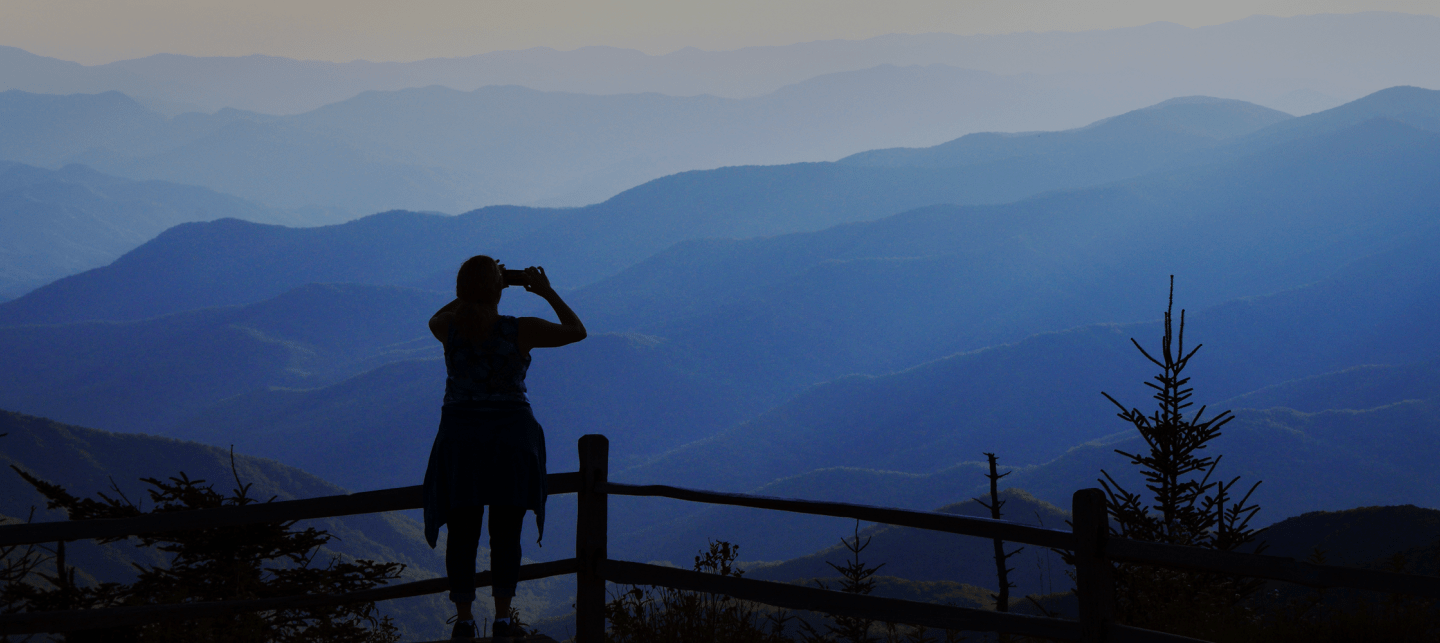 Find overview articles, relevant news releases, photos, events, and resources organized by topic of interest.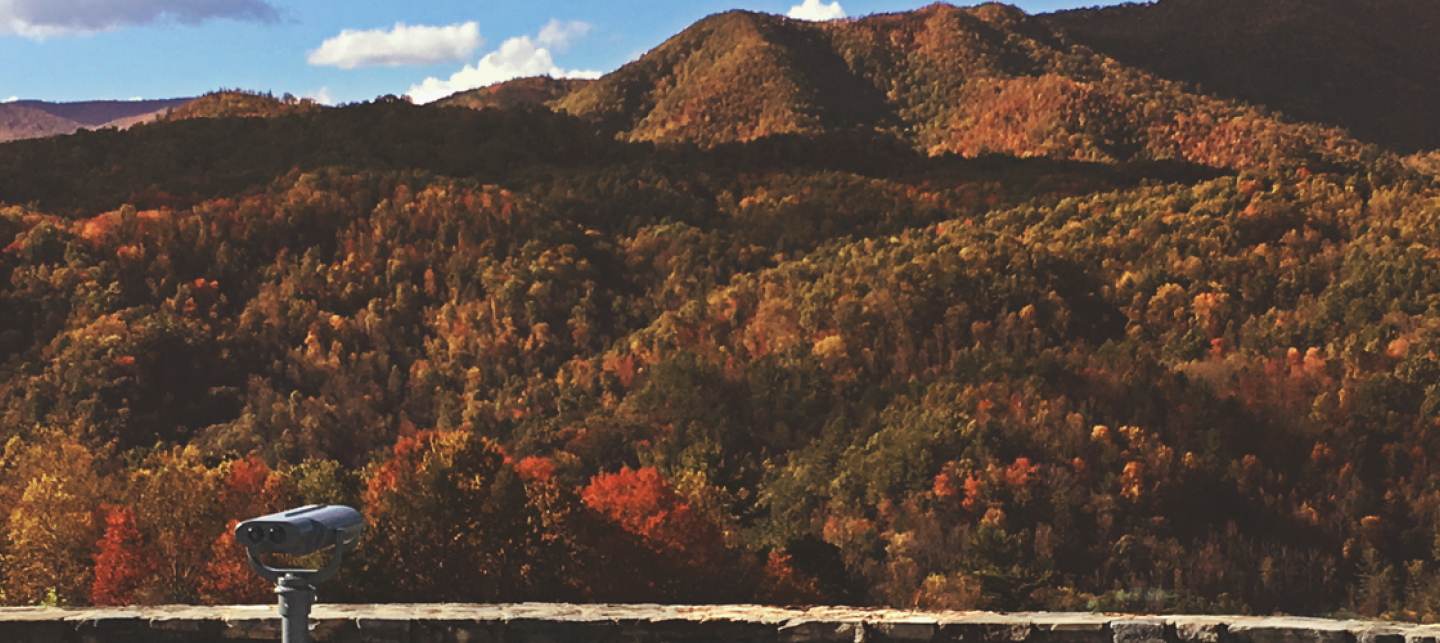 Explore some of the exciting statewide tourism initiatives including the newly launched Civil Rights Trail.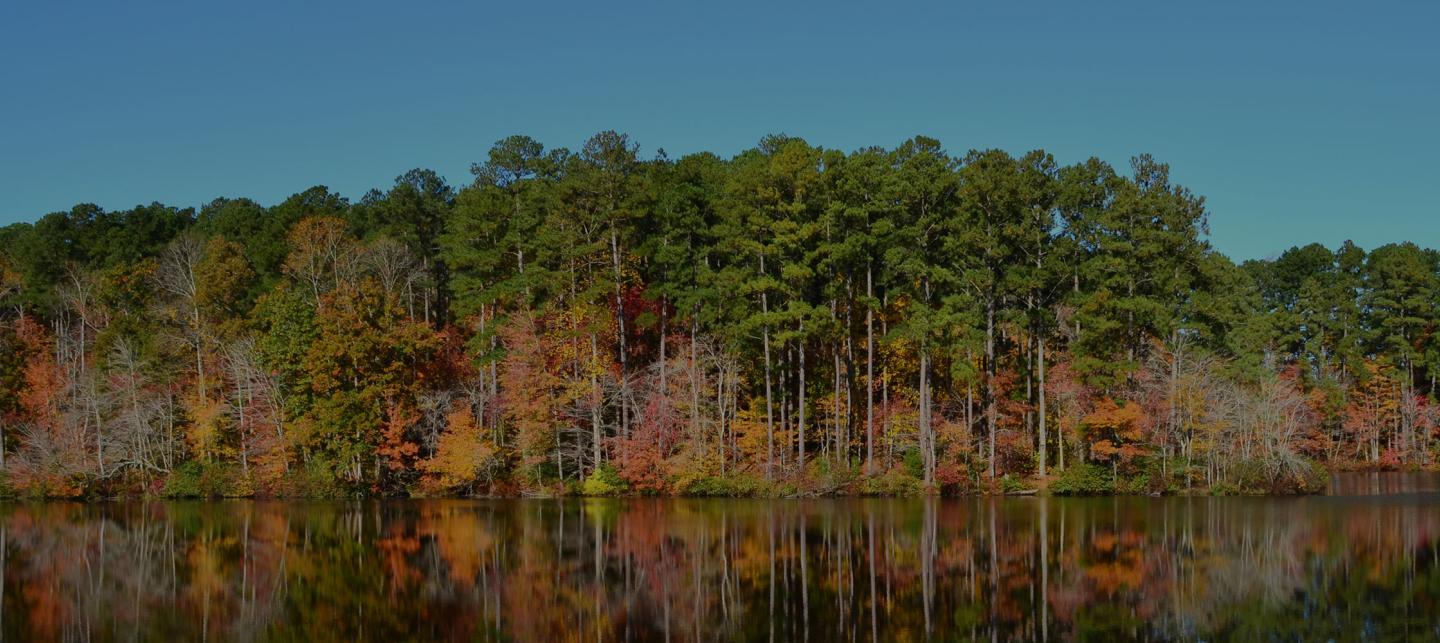 Tennessee's tourism industry consistently makes international and national headlines. See what publications are saying.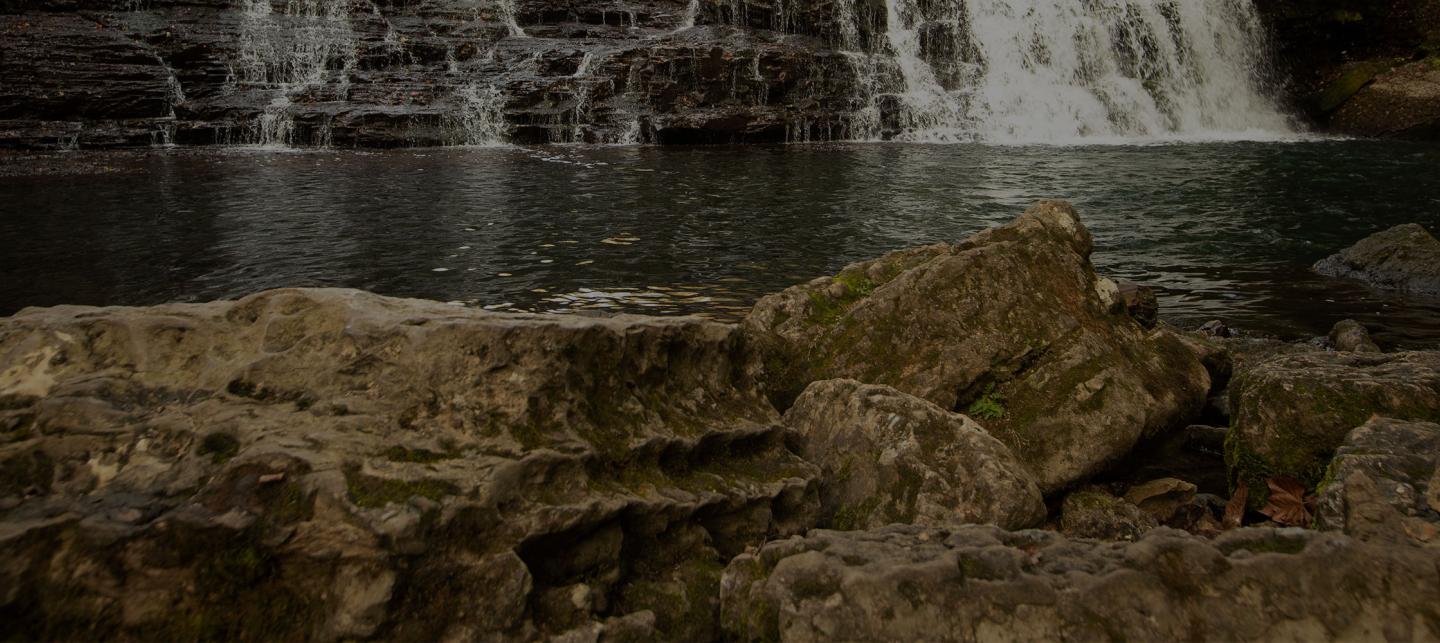 Thank you so much for your interest in Tennessee. In order to start planning your trip, please submit the information below and we'll respond in a timely manner.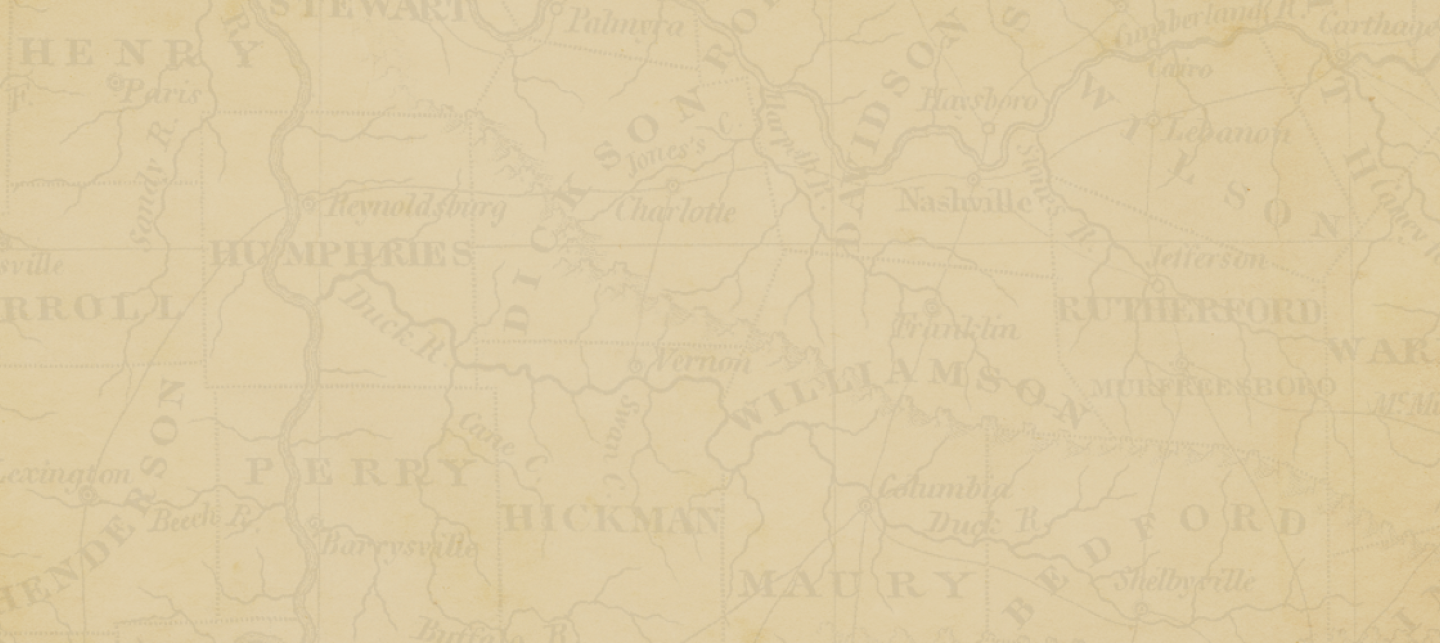 Annual Reports and Economic Impact reports highlighting efforts of key tourism partners throughout the state.