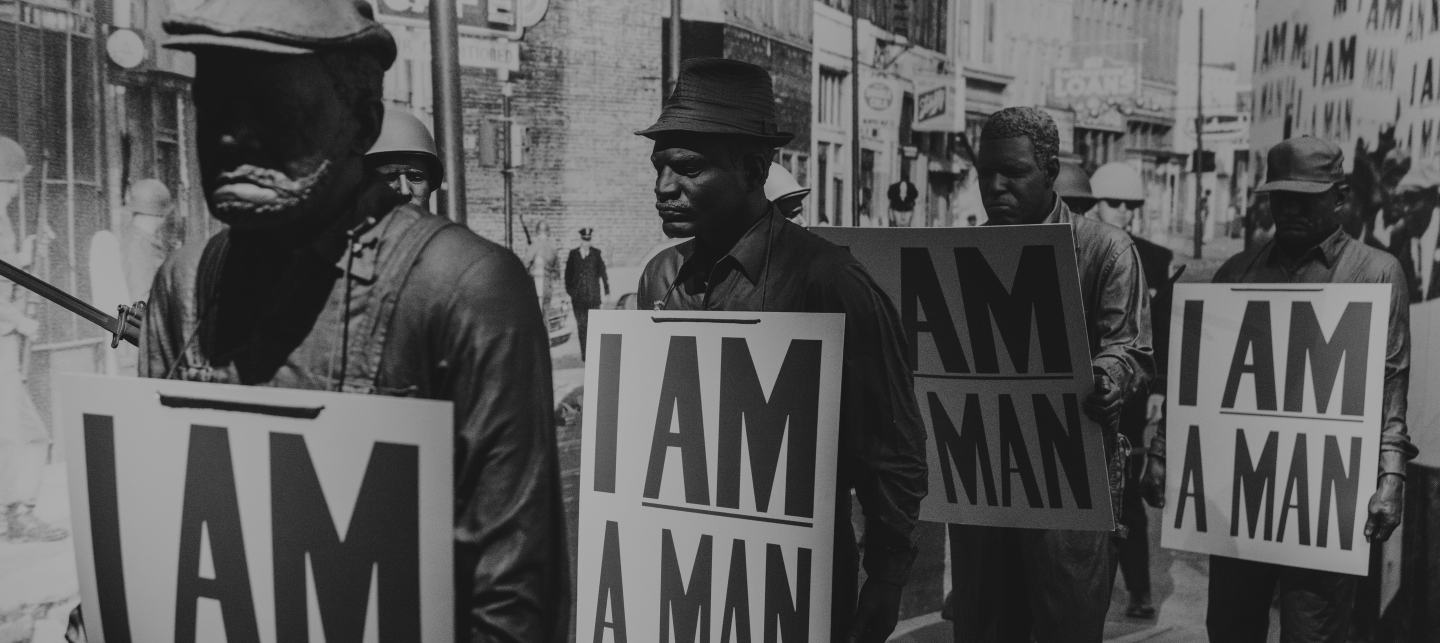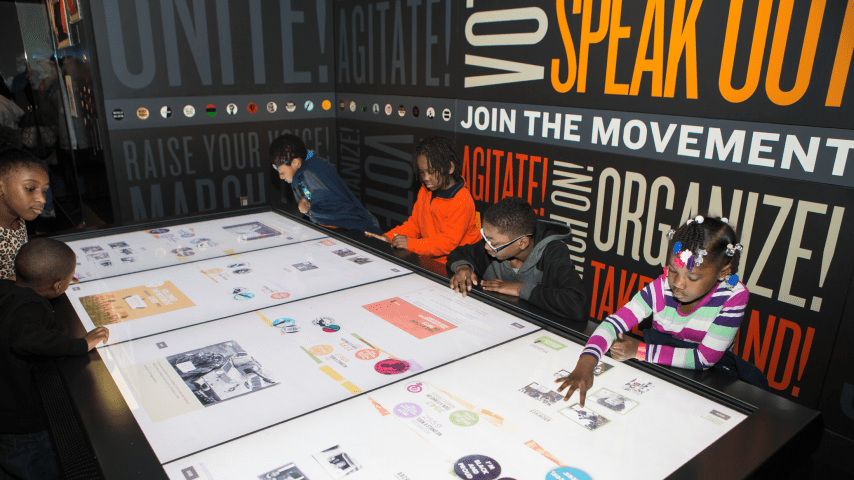 The U.S. Civil Rights Trail spans 14 states and Tennessee has 12 historic sites within its state lines that you can visit.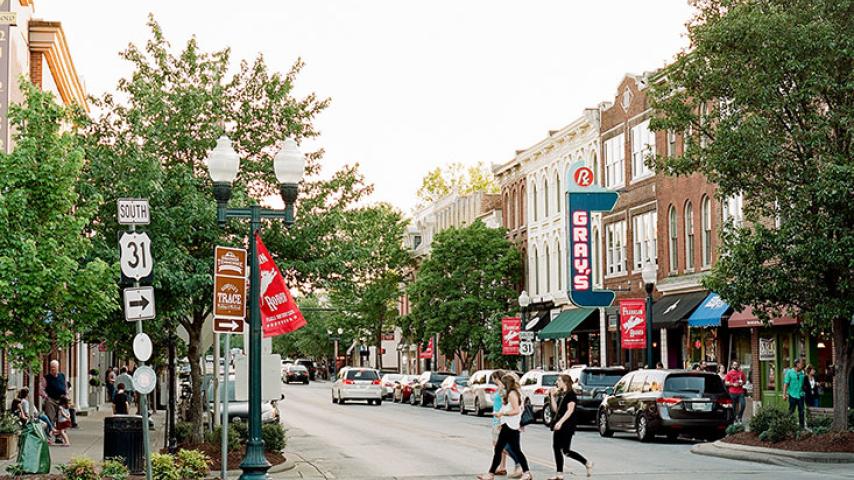 Sixteeen self-guided driving trails and five National Scenic Byways designed to extend the stay of our visitors by showcasing points if interest in each county.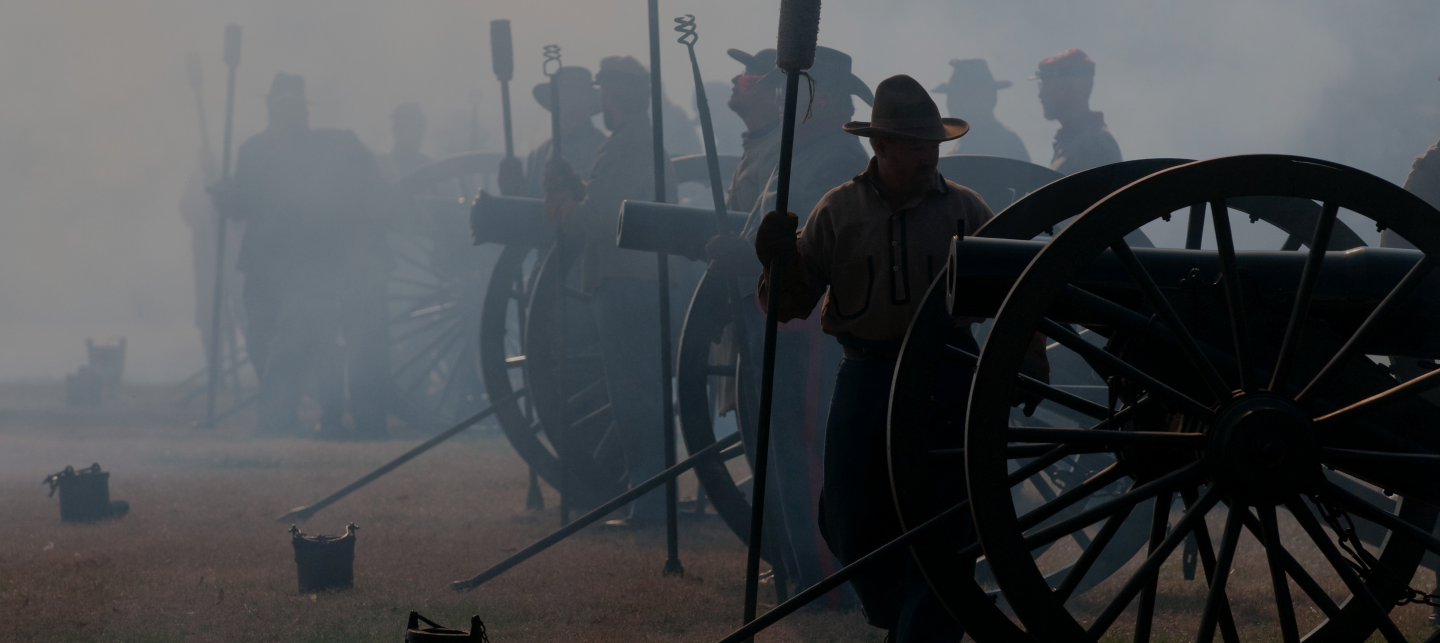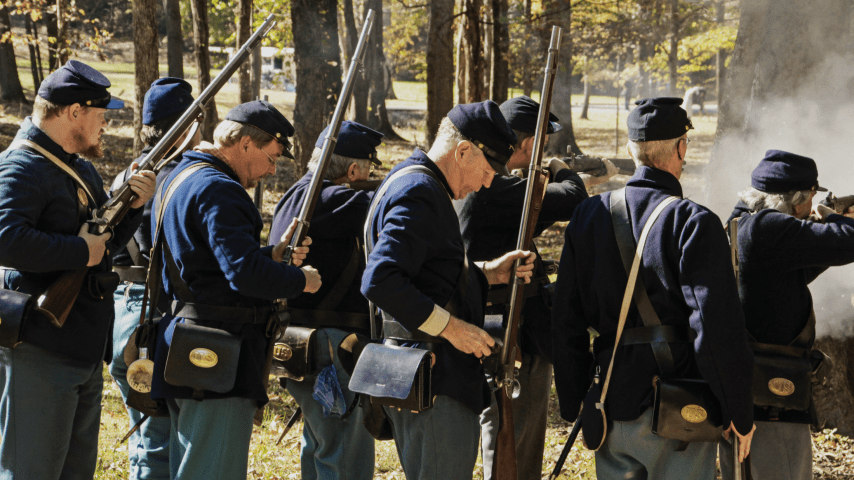 A trail program connecting visitors to Civil War sites across Tennessee through interpretive markers and a map guide.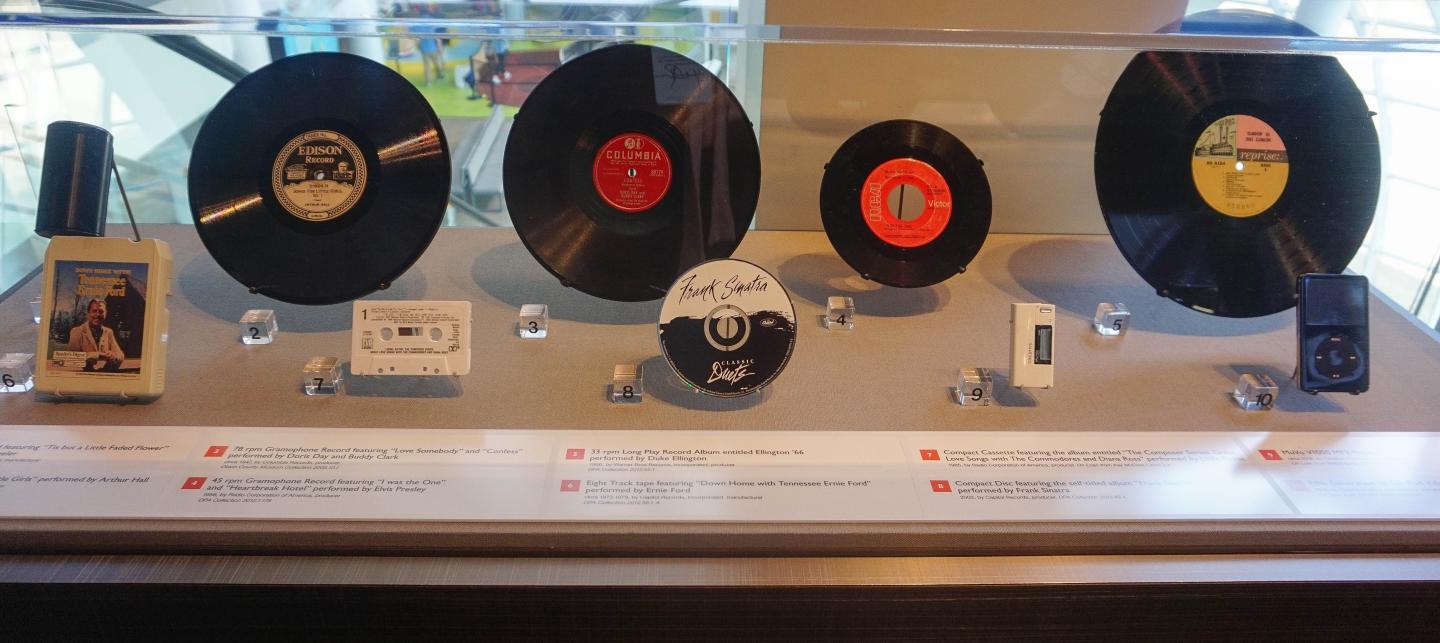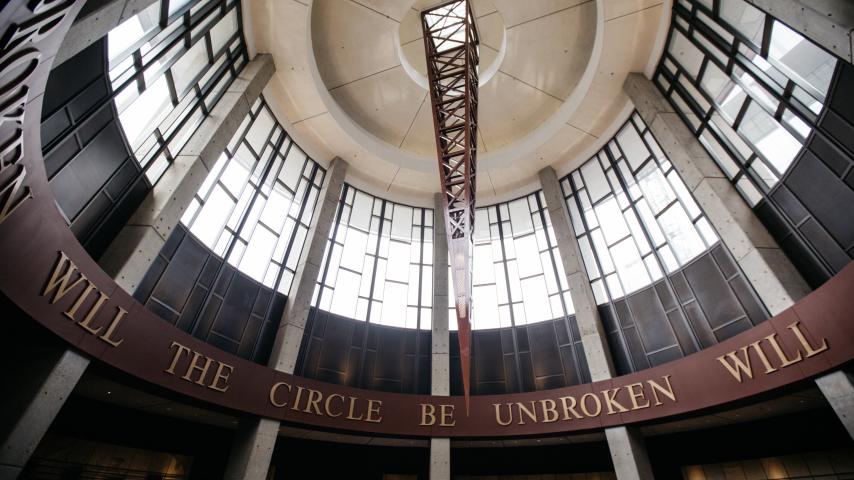 Tennessee is home to seven genres of music - rock n' roll, country, blues, bluegrass, soul, gospel and rockabilly. Visit the places that inspired the music.